MENSTRUAL CYCLING MAPPING - NEW AND FREE SHORT WEBINAR BY RANELL (15:43) - IMPORTANT FOR ALL COACHES OF FEMALE ATHLETES/PLAYERS
Link to You-Tube Presentation (15:53) :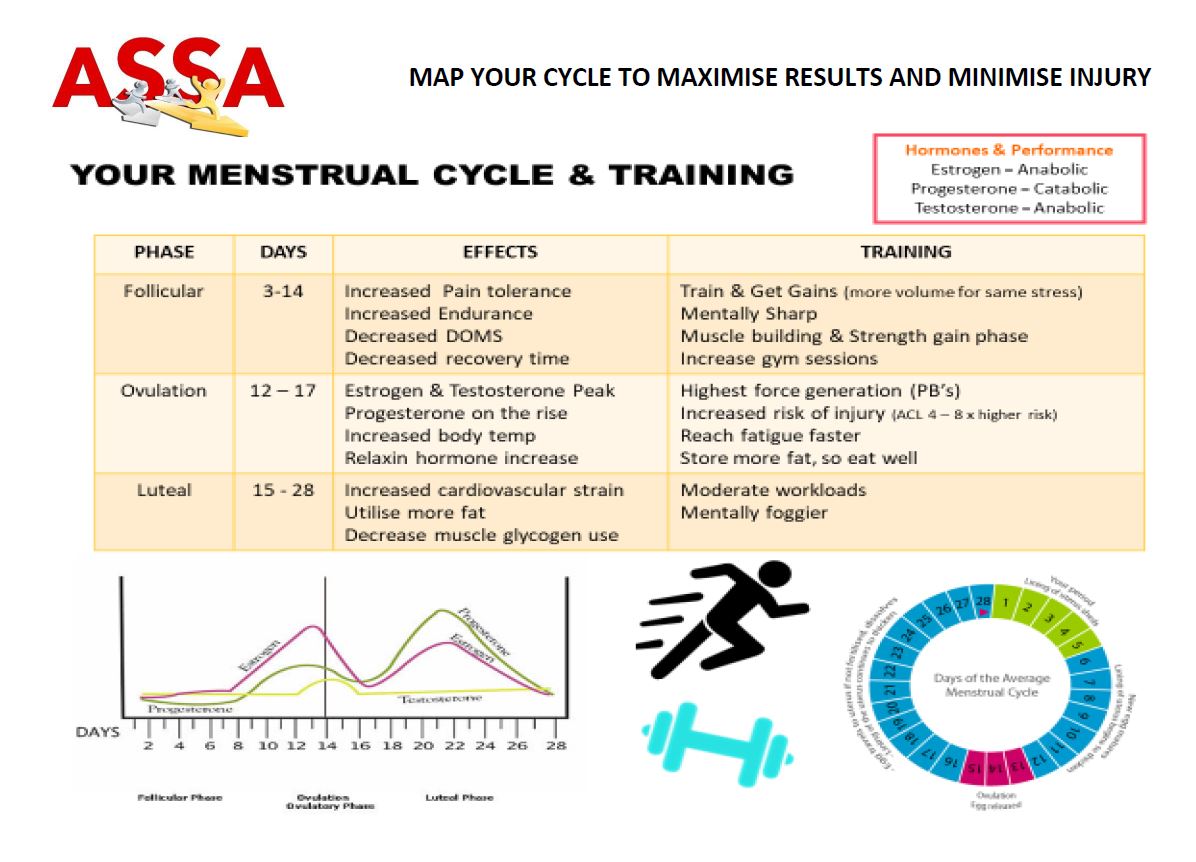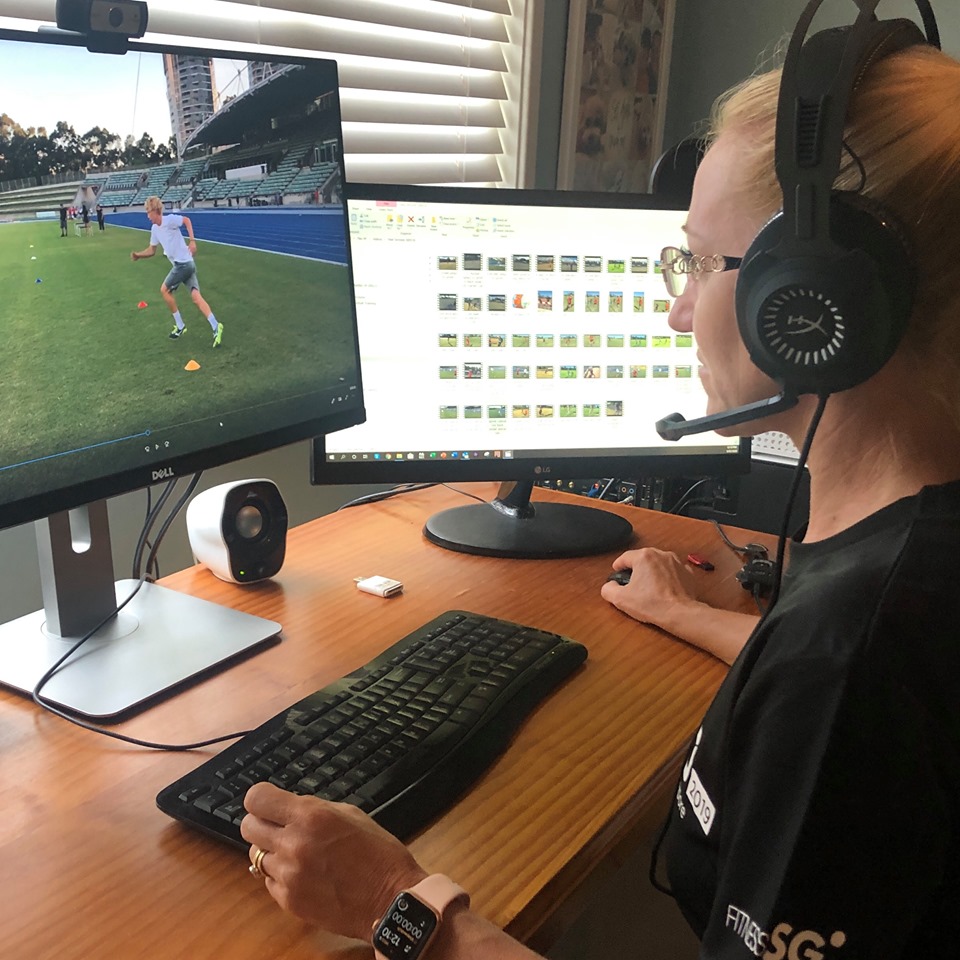 A Leading Athletic Development Coach and World Class Educator -
For Coaches, Athletes and Players
Coacheducationonline.com is dedicated to providing world class learning experiences to help Coaches, Athletes and Players reach sports performance goals.
Ranell Hobson has been involved in Strength and Speed Coaching & Coach Education for over 25 years. Ranell has a passion for explosive speed, athletic function and maximising performance. She recently was awarded the ASCA 2019 Performance Development Coach of the Year at the Annual International S & C Conference where she has presented at consecutively since 2018.
As the Head Coach at ASSA Ranell develops the athleticism and speed of athletes across a myriad of sports including but not limited to: Athletics, Netball, Soccer, Rugby League, AFL, Baseball, Softball and Basketball.
Ranell has a Masters degree in Sport Coaching, a Bachelors degree in Sport Science & Coaching & is a highly experienced Strength & Conditioning coach ASCA L2 Pro & CSCS. Ranell's speciality is in Sprint Mechanics and Strength and Conditioning for Speed.
At the Academy (ASSA) Ranell assesses an athlete's overall athletic function and running mechanics. Her programs address movement function, mobility and stability, strength and technical competencies in both linear and multi-directional speed. By assisting athletes in this specialised way, she works with their full-time coaches to minimise injuries & maximise on-field performance.
Ranell has also been the Strength and Conditioning coach of the GWS Fury Premier League Netball franchise since 2016.
Ranell is an award-winning educator & presenter, travelling worldwide to conduct her Running, Speed, and athletic development Coaching courses, Player Clinics and Assessments.
Ranell is also an internationally respected masters athlete, specialising in the 60 & 100m sprints, winning medals and titles at World, Oceania, National and State levels for over 15 years.
Ranell brings to her workshops and courses an environment that facilitates discussion and coach interaction, where evidence-based coaching is paramount and participation is encouraged.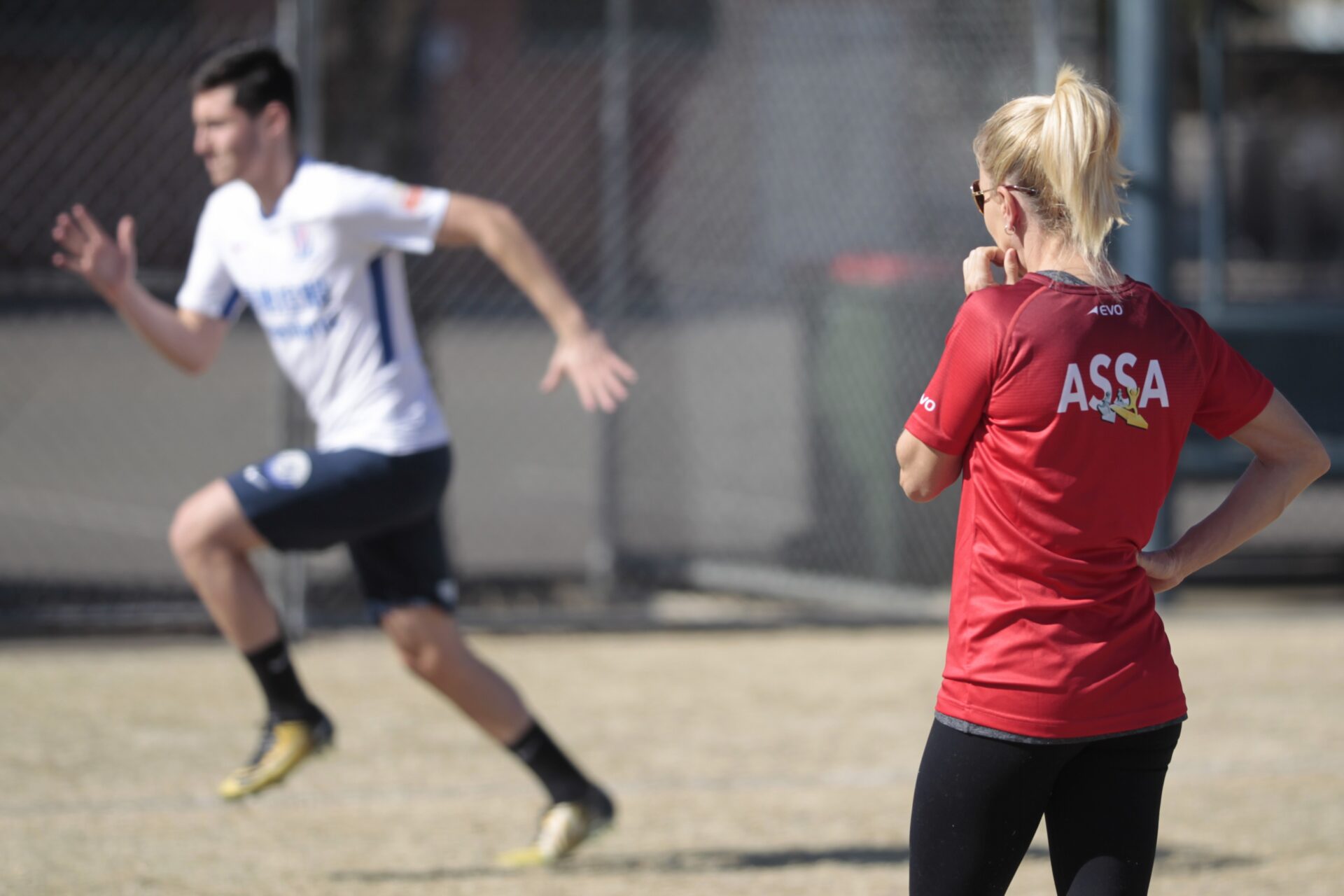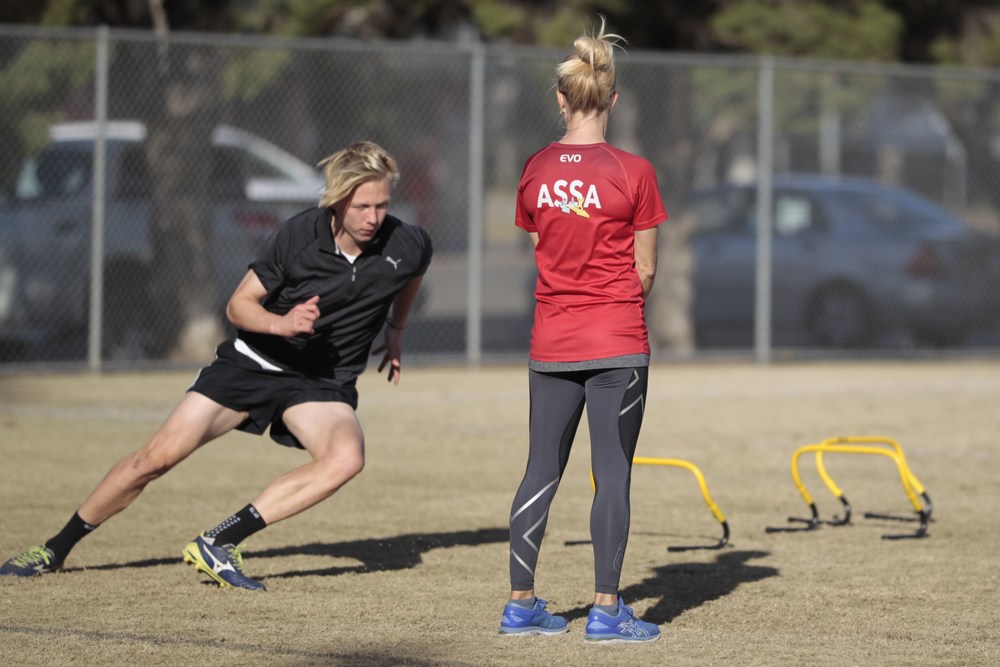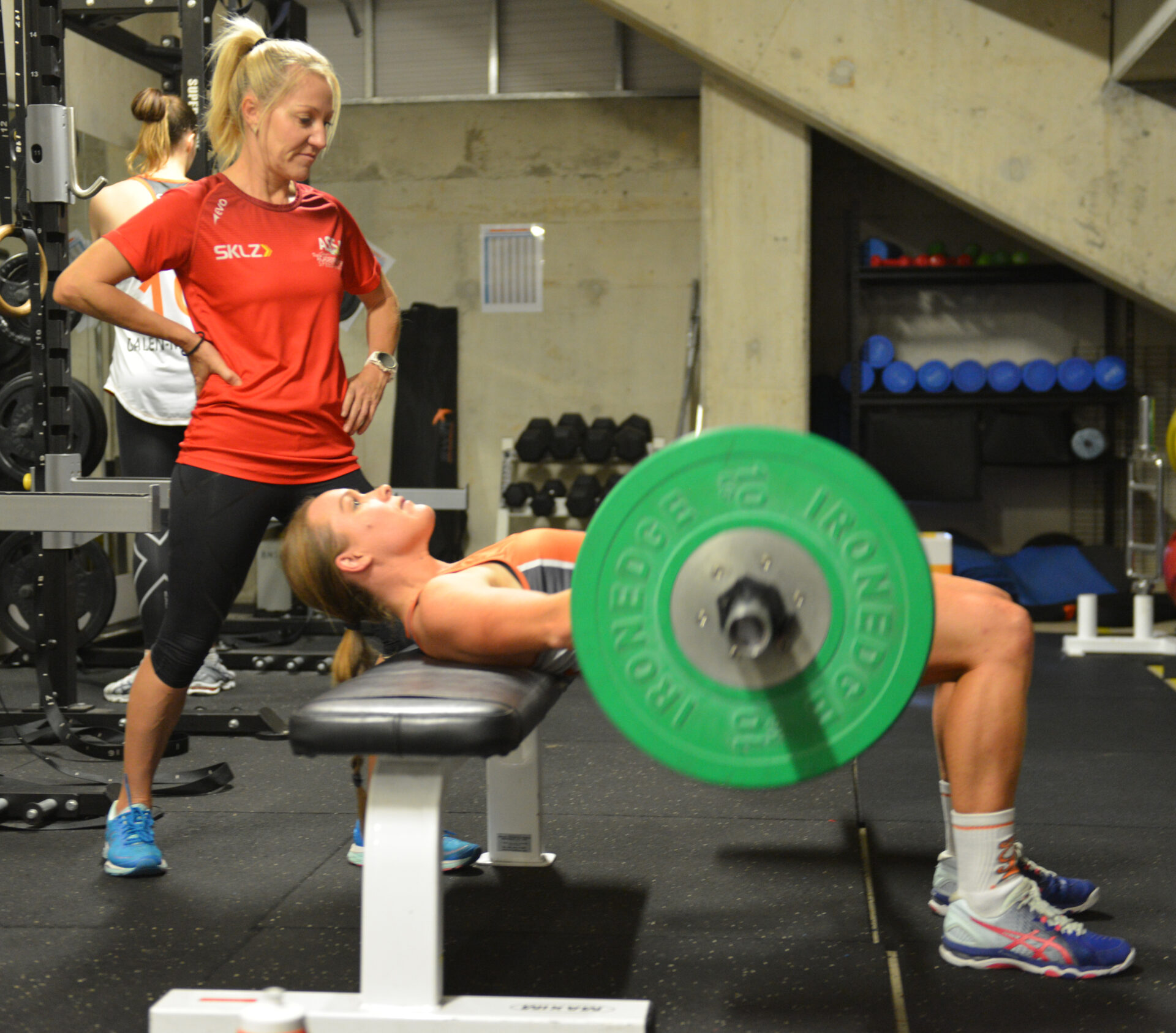 With her knowledge and expertise, Ranell has authored various courses and workshops, such as:
These courses sell out worldwide.
Her courses and workshops have been accredited by the following international organizations:
After more than 25 years of offering face-to-face sessions, Ranell has decided to author online educational material to help coaches, athletes and players have access to her wealth of knowledge .
Ranell has a Master's degree in sports coaching with a GPA of 6.5 (High Distinction) as well as a bachelor's double degree in sports science and sports coaching. She also is an Australian Track and Field Level 3 Coach for sprints, hurdles, and relays and an ASCA Level 2 Professional Coach along with a myriad of other accreditations.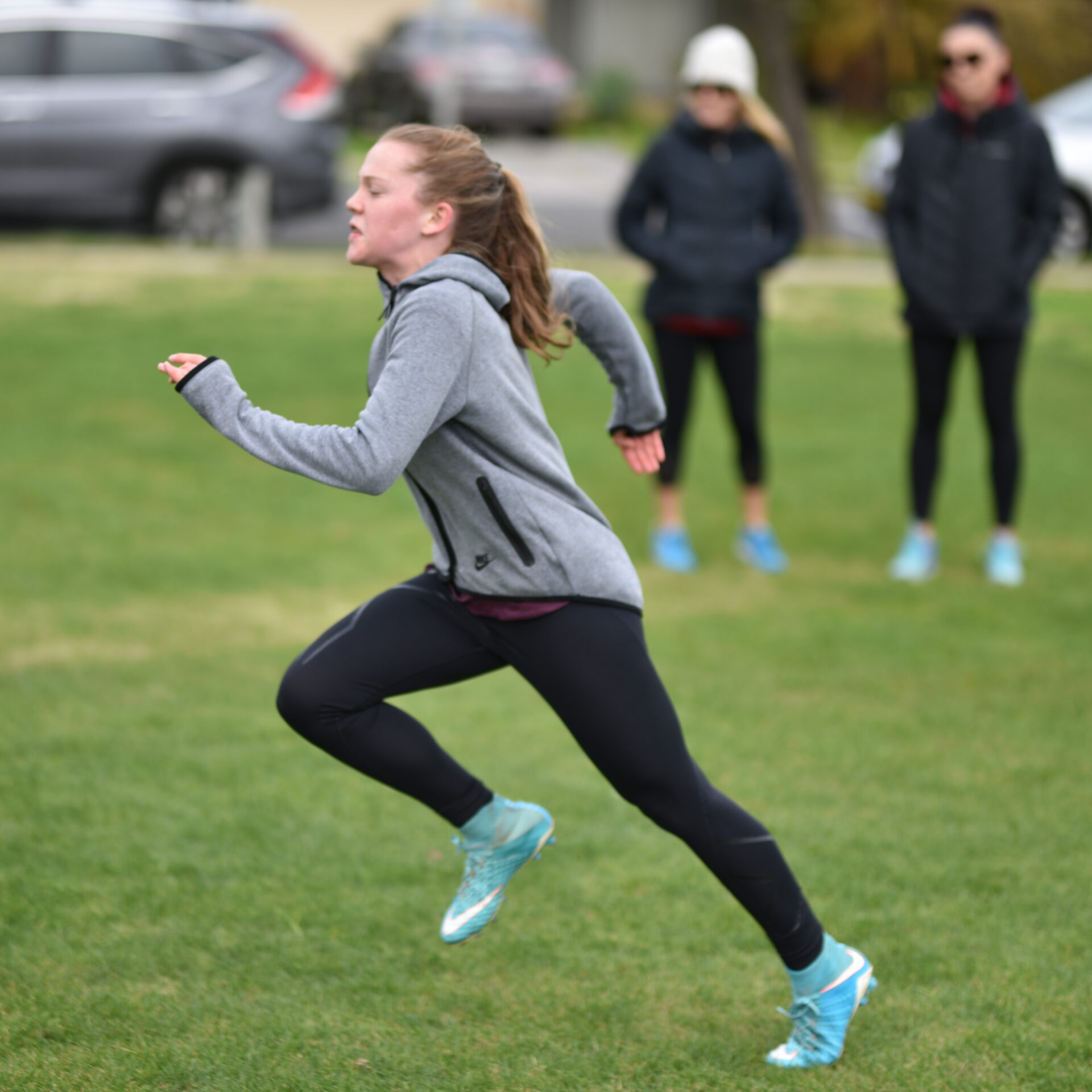 Ranell was awarded the Australian Strength and Conditioning (ASCA) 2019 Performance Development Coach of the Year at the International Strength Conference where she presented on "Running Economy, Efficiency, Acceleration and Max Speed Training from a Programming Perspective" and then "Practical Corrective Drills for Running Mechanics".
Ranell is a world-record-holding masters track sprinter of the 4x100m relay as well as a winner of numerous State, National, and Oceania championship track titles and awards and World Championship medallist.
Ranell has presented at the following conferences:
ASCA International Strength and Conditioning Annual Conference
Asian Fitness Conference
Singapore Expro Convention
Child to Champion Australia
She has also consulted to NRL, AFL, Super15 and A-League teams throughout Australia and EPL / Championship clubs in Europe.
Rarely does a day go by when Ranell is not either in the gym or out for a run. Whatever she talks about, you should know that she has walked the walk herself many times before.
With her experience in the industry, Ranell understands that you don't have alot of time to waste. All of her courses are jam-packed with incredibly useful content that you will want to use straight away.
Ranell is everything you could want in an educator. She is: