MENSTRUAL CYCLING MAPPING - NEW AND FREE SHORT WEBINAR BY RANELL (15:43) - IMPORTANT FOR ALL COACHES OF FEMALE ATHLETES/PLAYERS
Link to You-Tube Presentation (15:53) :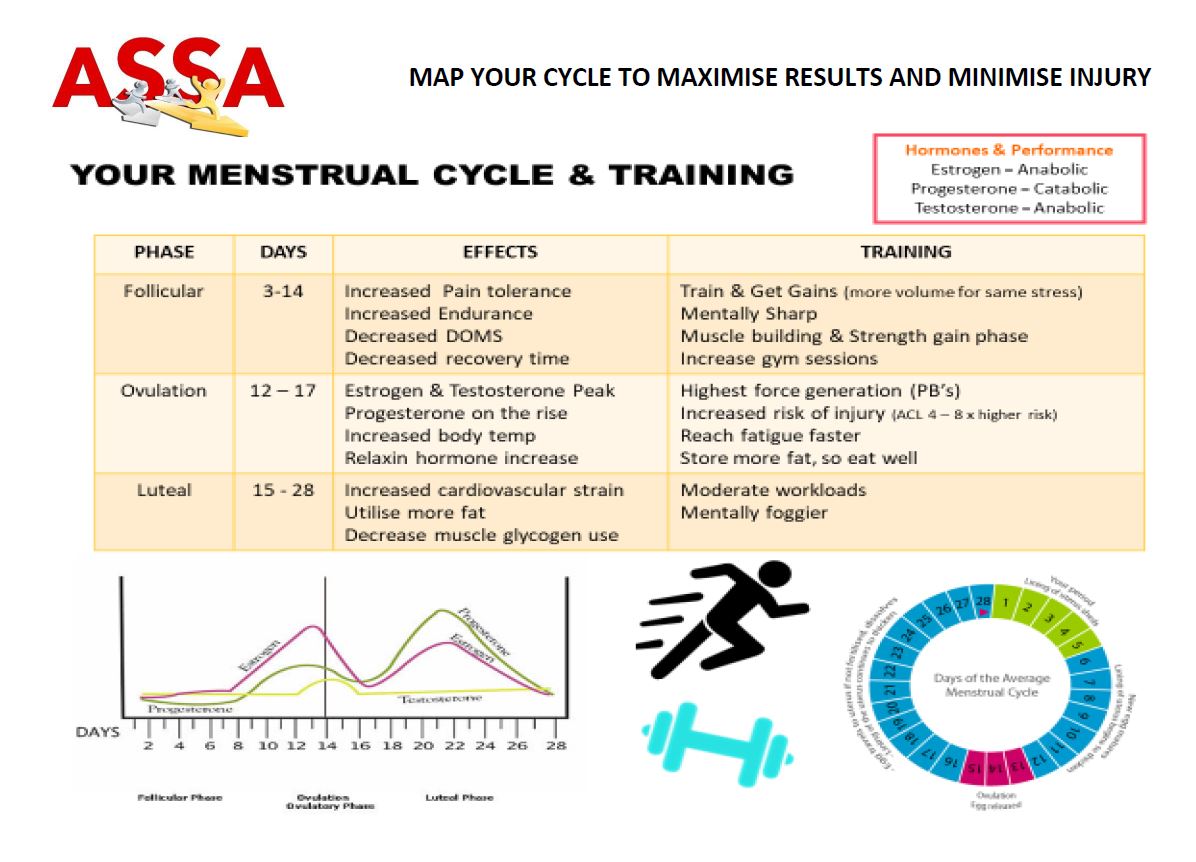 Webinar Quick Purchase Links
Conditioning for Field Sport Athletes
$AUD 49.50
Speed Mechanics to Maximise Player Performance
$AUD 77
Coaching Speed and Agility for Netball
$AUD 44
Athletic Nutrition Easy Facts
$AUD 44
NEW !!! - Conditioning for Field Sports Athletes (and anyone wanting to get fitter/faster)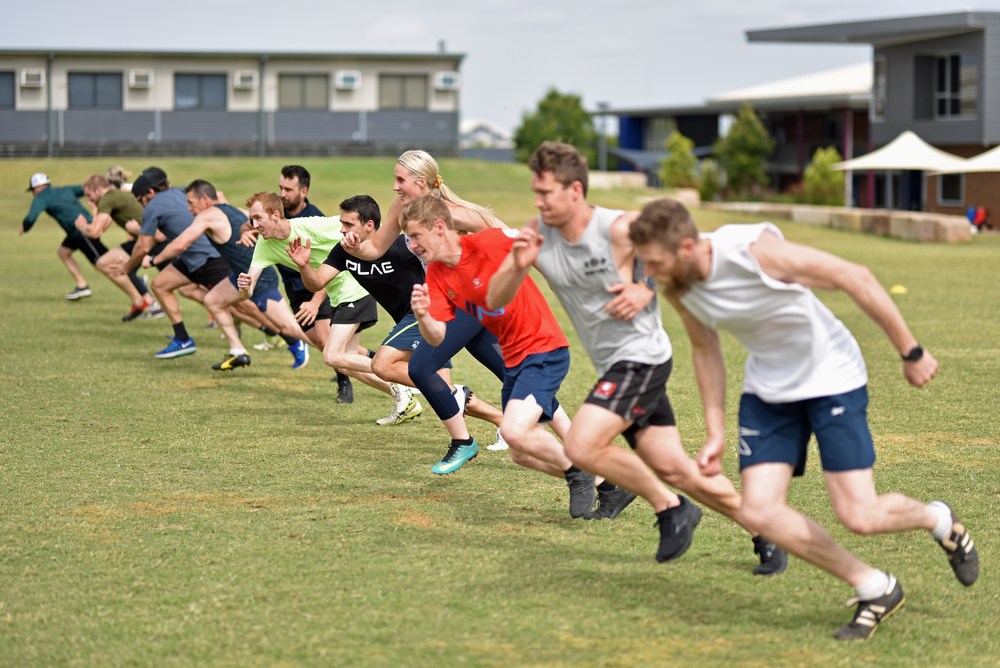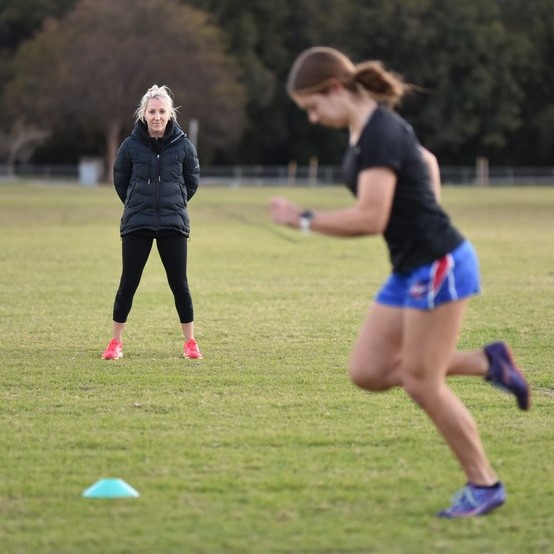 Run Time : 32:05 minutes
$AUD 49.50

This presentation is designed for coaches to gain an insight into the details of programming conditioning running sessions. When programming running it's important to note that the variability across sports comes in the duration at which set velocities need to be held, the distances covered, and the amount of multidirectional patterning used during transitions.
Running in team sports, requires a mixture of the basic four velocities of jogging, running, accelerating and sprinting, it is in no way linear, it's chaotic and it's contextually specific ….. the coaching challenge is in training the appropriate proportions to produce the best energy capacities in the athletes. Most athletes need speed, RSA, Intermittent high intensity running ability, aerobic power and foundational endurance adaptations.
Even in high speed short acceleration sports, aerobic foundations are essential to train- this is because as an athletes Aerobic capacity increases, so too does their overall work capacity and training tolerance. It speeds recovery from anaerobically induced fatigue and it delays the onset of general training fatigue. Ranell will work through different types of running conditioning from sprints to Vo2 max, seasonal planning: where each mode of training should go and how to program them to maximise results.
.
Ranell has also Included One free training session for each mode of conditioning covered including:

Sprint Efforts
Repeat Sprint Running
Max Aerobic Speed
Extensive Tempo Training
Intensive Tempo Training
Fusion Training and
Short Burst Continuous.
Speed Mechanics to Maximize Player Performance
Run Time : 1:40:12
$AUD 77
Sport speed presenter Ranell Hobson will educate you on physical and technical competencies to maximise performance in straight line and multidirectional speed. These drills and combinations can be applied to unlock the true athletic potential of your players. You will also gain an understanding of the science foundations behind explosive speed – how to maximise every players potential and keep them injury free. This is a content rich workshop that will provide you with skills and drills that you can implement into your current training and coaching programs immediately. This is a condensed version of her full 1 day course and is fantastic for time-poor coaches wanting to learn the best tips as quickly as possible.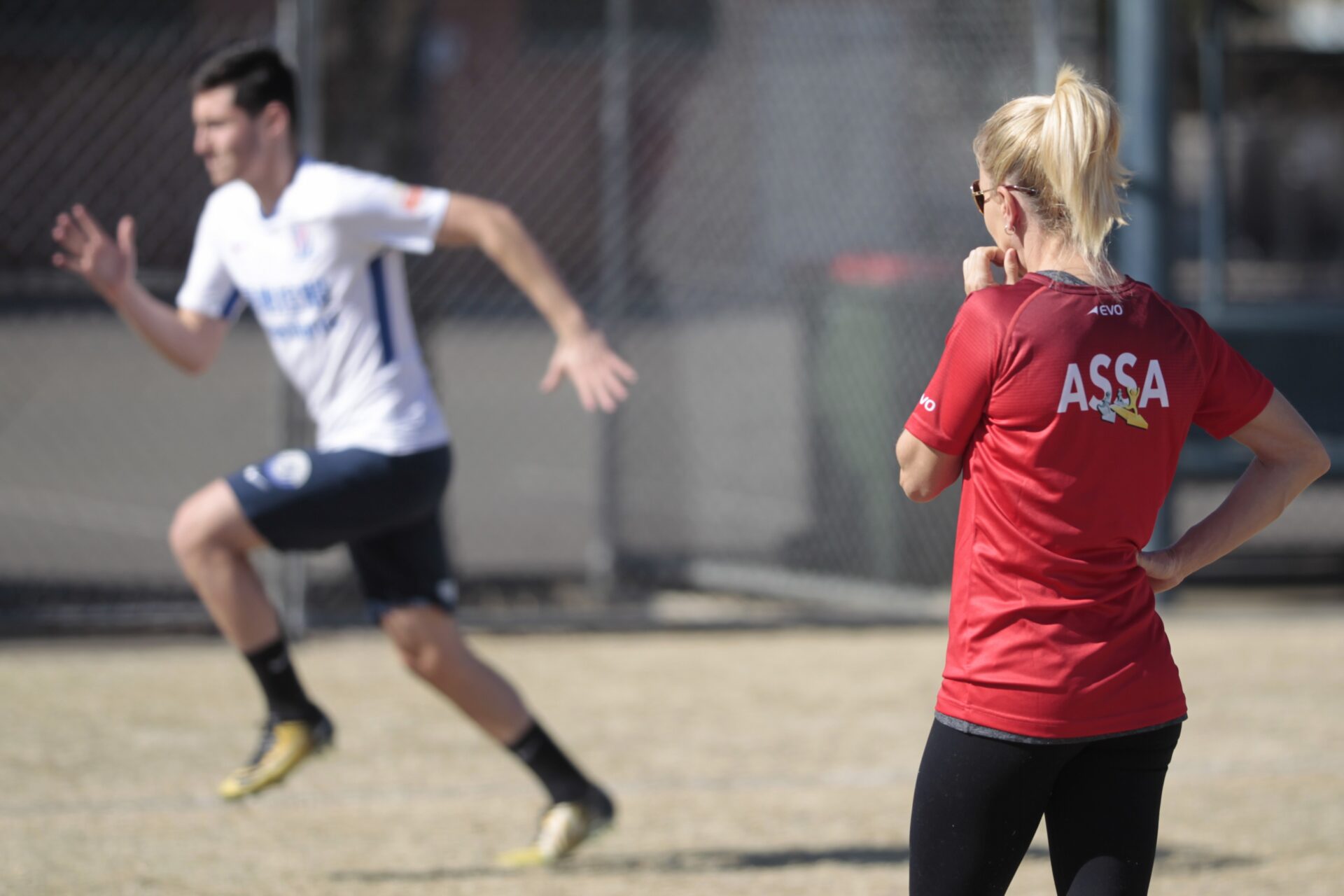 Coaching Speed and Agility for Netball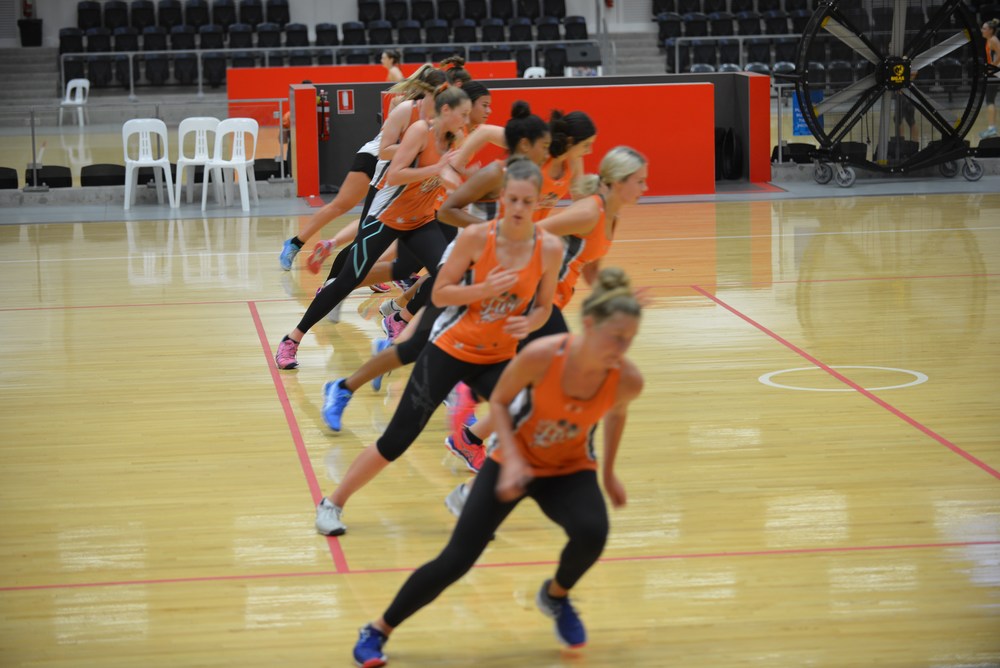 The game of Netball comprises of explosive short acceleration, vertical propulsion, catching, passing, defending and shooting. Speed development for success in Netball is vastly different to that of a field sport player. You cannot train a netball player in speed the way you would a field sport player. The court dimensions for Netball are approximately 30m x 15m and most players are restricted to an even smaller 20m x 15m playing area. Netballers never get out of short acceleration before decelerating, changing direction or engaging in ball skills. The skills of short acceleration, deceleration, braking, changing direction, re-acceleration and manoeuvring are of vital importance whether creating space on the court, contesting a pass or blocking an opponent. Getting speed skills right is paramount to success as sprint acceleration and multidirectional speed are a part of every play.
Easy Advice for Athletic Nutrition
Each week in my face to face coaching I have the privilege of working with many young athletes who dedicate so much of their time to training the physicality and the technical skills of their sport but whose nutritional intake is letting them down. Poor choices or ill-informed advice causing fatigue and decreasing the positive performance outcomes they should be achieving from their hours of training.
I believe that the information contained in this presentation will benefit you immensely in maximising athletic adaptations and performance outcomes through sound athletic nutrition and more importantly being able to truly customise nutrient needs for specific training goals.